What is the Business of Loving?
Business of Loving is a NSFW visual novel of love, lust that follows the journey of a young unpaid intern, trying to make it in the biggest company in the city, Business Inc! The hero not only have to balance his  life dealing with his grueling boss Kimberly, but also have to balance home life with his single mother Lorraine, as well as find other part-time jobs with various other bosses to pay rent on time, such as Lily, the sweet gardener and Ramirez, the novice police officer. He will uncover a scandal of dirty lies and kinky corruption as he slowly make his way to the top of the business empire!
Business of Loving
The game is really interesting from an adult visual novel point of view, but you have to be warned that it touches some aspects that can be shocking for most of players ( taboo contents). A part from that, the way the game unfold the different storylines is interesting because it doesn´t punish failure and allows you to discover each line of development at your own pace.
Once a main storyline has been engaged, then unless you have saved the game at a previous timeline, you will not be able to go back on your decisions and you will be locked on that branch.
Ren'py visual novel builder
From a point of view of game development, the game seems to be developed with RENPY  a visual novel game builder that allows to easily develop visual adventures of any style.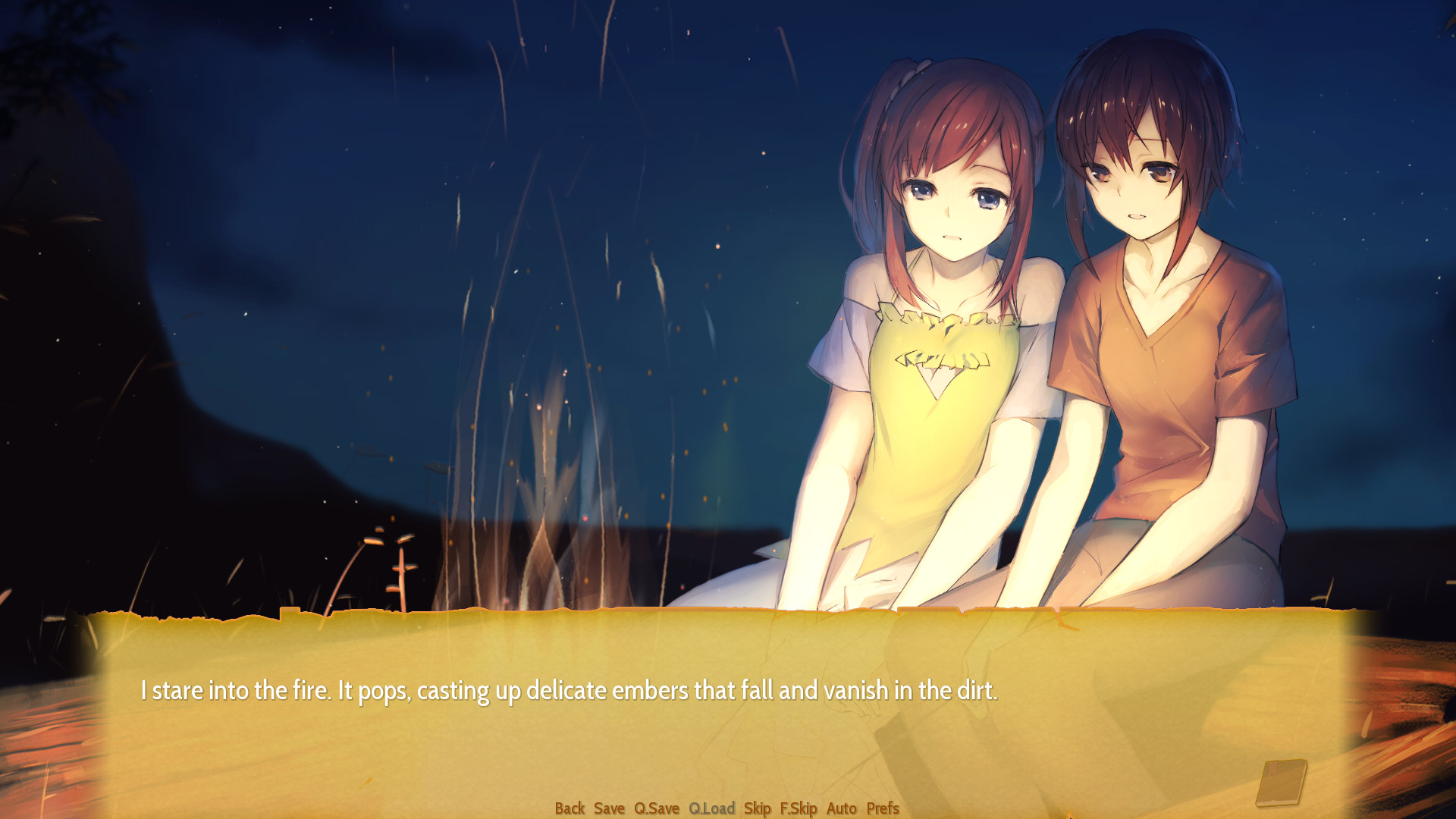 Ren'Py has been used to create over 4,000 visual novels, games, and other works. You can find Ren'Py visual novels at the Visual Novel Database, and games made with Ren'Py on Itch.io and Steam.
The Business of Loving game can be downloaded from
The Author of the game has disabled the video playing from external sites to youtube.